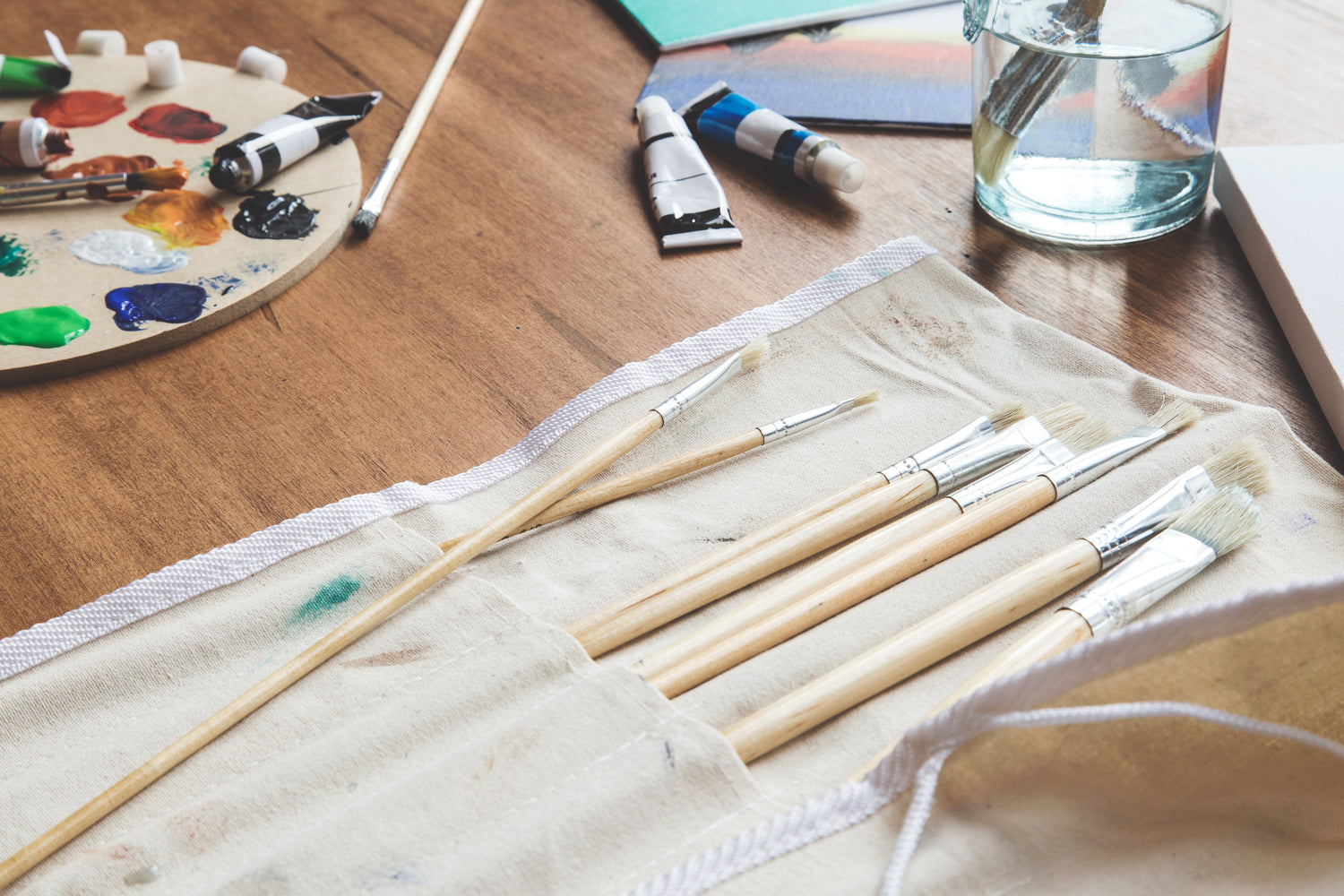 Tracie Andrews is a UK (Wales) based artist who works predominately in a modern abstract minimalist style, exploring color harmonies, composition, and balance.

Throughout her professional career, Tracie has worked on a variety of projects exploring mediums, techniques, and subject matter. Her current focus is combining traditional methods with digital techniques to create her minimalistic style.
Tracie sells her artwork all over the world, which is available in a variety of stores. She has also created art for many bespoke commissions including hotels, tv/film productions, and corporate environments.
Tracie Andrews works alongside her husband Matt, who manages customer and client enquiries, licensing and general business operations.